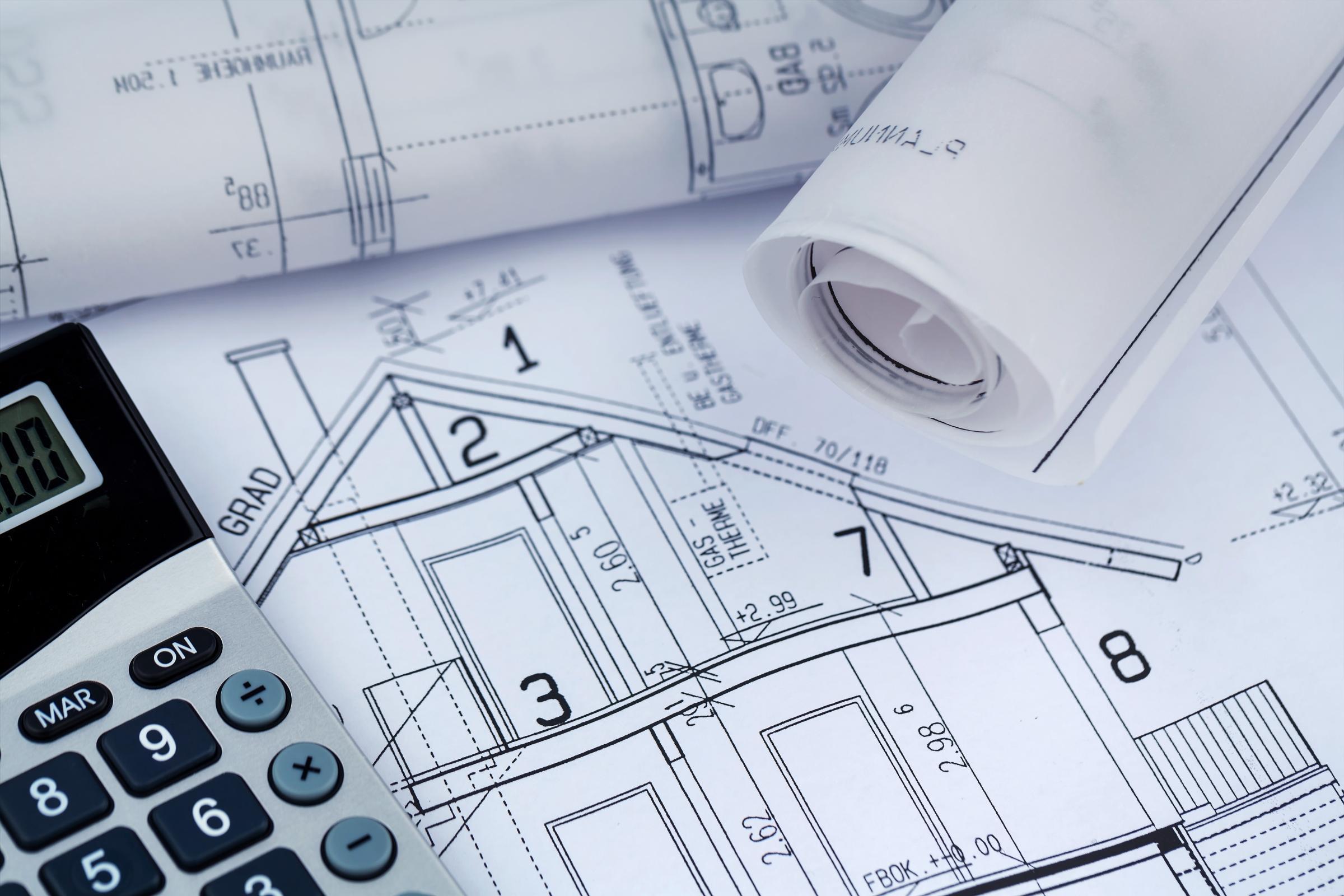 Are you in the beginning stages of building a new home here in California? Building a net zero energy, or net zero energy ready, home can set your new dream home in Los Angeles, Orange, Western Riverside, or Western San Bernardino County up for comfort, health, and efficiency—and Greencat can help you achieve this dream!
So why is it that the HVAC, insulation, plumbing, and window installation experts at Greencat are uniquely qualified to help you with your net zero energy new construction project? Because we make it our business to know all there is to know about the multiple interconnected systems that you trust to keep your home comfortable, efficient, and healthy!
What Is Net Zero?
Net zero, or zero energy, homes generate at least as much energy as they consume. This is done by reducing the energy consumption required by a home and increasing the generation of renewable electricity, like solar. 
When a home is built with net zero in mind, there are many opportunities within its design and construction for the contractor to increase efficiency and streamline the integration of solar. For some home builders, the nitty-gritty details of building a net zero home are subcontracted out to different contractors in different specialties in order to cover the ground required by net zero. But here at Greencat, we keep those multiple experts on staff, where they help increase the comfort and efficiency of homes throughout California. 
What Does it Take To Build a Net Zero Home?
Increasing the efficiency of a home from the ground up starts with preventing any outside air from getting in, or any inside air from getting out. We call this the building envelope, and we create it with proper insulation and air sealing. 
The insulation in your home prevents the transfer of heat through your construction materials. It's most important to have proper insulation in the attic, exterior walls, and in the area underneath the home. Air sealing ensures there are no tiny air holes or gaps that allow outside air to freely infiltrate the home. When we can include insulation and air sealing in the design process, we can account for these energy-saving measures as we build the home from the ground up!
Making Net Zero Possible with Solar
Of course, the second aspect of net zero is energy generation. Insulation, air sealing, and efficient heating and cooling equipment may reduce the amount of energy you use, but they won't roll your electricity meter backward like solar can. 
When your solar PV system is properly designed to match your energy usage, and your energy usage is already as low as possible, you won't need to purchase as many solar panels to meet your needs. This reduces the overall cost of your net zero home, and when combined with net metering, can reduce your monthly energy costs down to nearly nothing!
Ready to start building your net zero home here in California? Why not hire a team of efficiency and comfort "Jedi masters"? Call Greencat to get started at 323-208-9071 or

get in touch here
.
What Our Customers Are Saying About Greencat