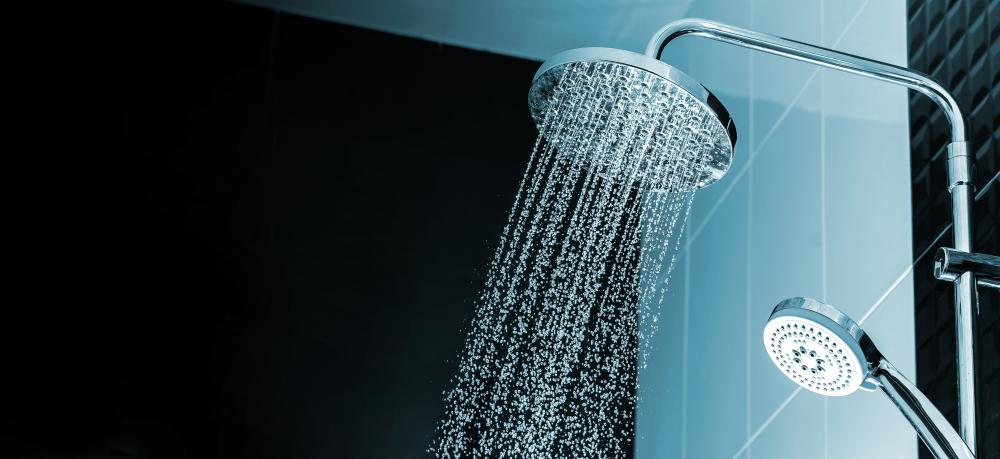 Are your water usage bills too high?
Upgrade your showerheads and faucets with low flow models.
Saving water in your California home is better for the environment, but it can also help you save money! As part of our whole home plumbing services, we can help you upgrade many of the appliances and features in your home to reduce water usage, including low flow showerheads and faucets.
Schedule an appointment today with the local plumbing and home services company your friends and neighbors trust. We serve all of California, including Los Angeles, Orange, Western Riverside, and Western San Bernardino Counties.
Low Flow Showerhead Installation for Your California Home
California has some of the strictest water conservation regulations in the county, in an effort to reduce water waste and preserve a precious natural resource. Currently, all new showerheads must have a water flow of 1.8 gallons per minute or lower.
Greencat offers a wide variety of California-approved showerheads that can help you save money and water. In fact, WaterSense labeled showerheads (which is similar to the ENERGY STAR label you see on appliances and HVAC systems) have been shown to save the average home 2,700 gallons of water per year. Plus, in addition to saving water, you'll be saving money on water heating bills as well, which can really add up over time.
Low Flow Faucets 
Similar to showerheads, California has restrictions on water faucet flow. The latest regulations are that bathroom faucets cannot exceed a flow rate of 1.2 gallons per minute and kitchen faucets cannot exceed 1.8 gpm. 
Greencat can help you with professional faucet installation in your home, whether it's your bathroom, kitchen, laundry room, or more. We install a number of different brands and models that can reduce water waste, lower your utility bills, and will look and function just like you want them to!
Reach Out to Greencat for Professional Plumbing Services Near You
Having a plumbing company for your California home that you can trust can be a lifesaver when something goes wrong with your plumbing or if you simply want to upgrade and want to feel confident that the company doing the work won't cut corners or install anything incorrectly. At Greencat, we look at your home as a whole, with services that help improve your overall comfort and energy efficiency in your house. From tankless hot water heaters to low flow toilet replacement, talk to our team today for a free estimate on upgrading your home's water efficiency.
Lower your water usage and save money with Greencat. Call 323-208-9071 or contact us today for a free estimate on water-saving upgrades including low flow showerheads and faucets.
What Our Customers Are Saying About Greencat