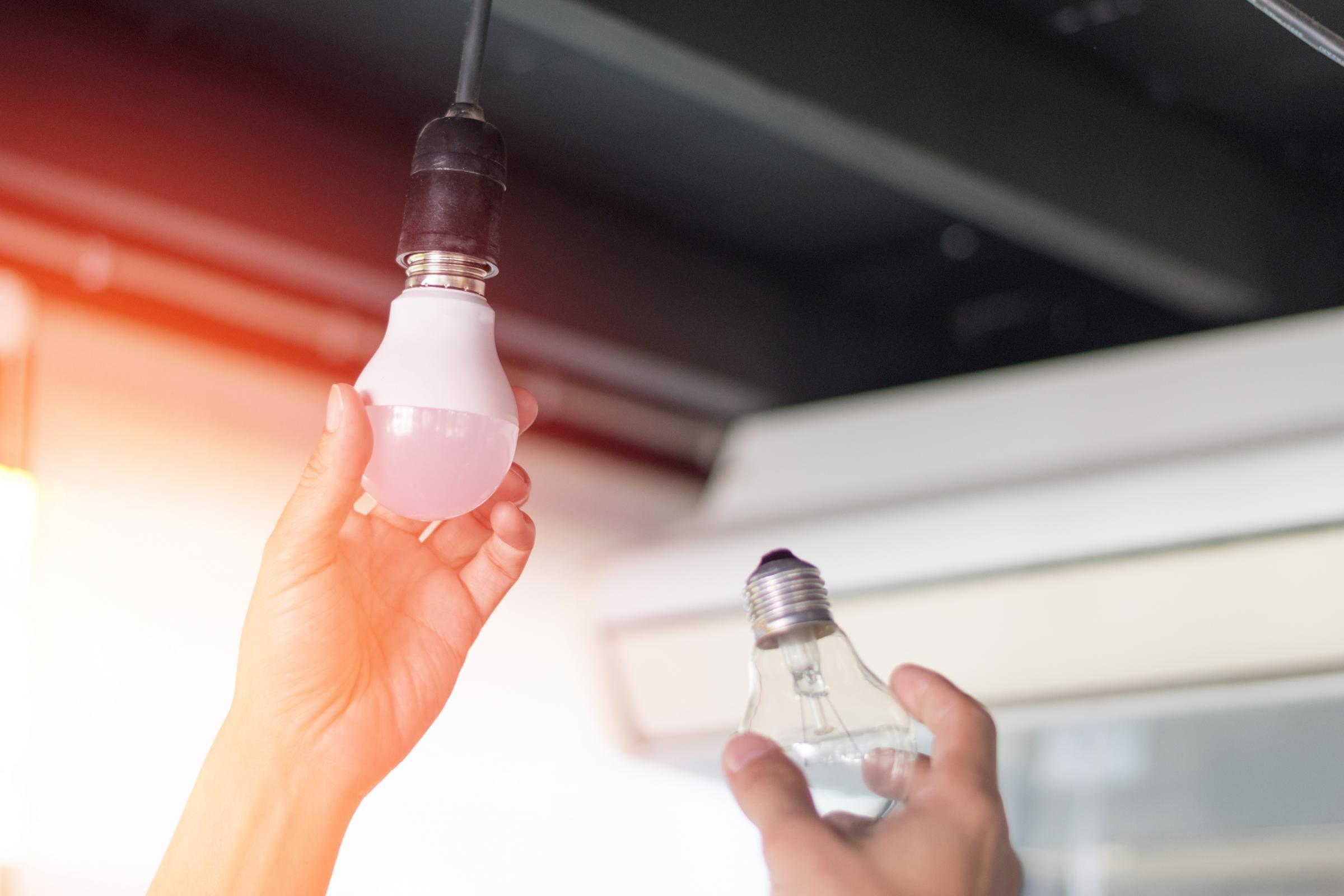 Think about your electrical system as the engine of your home. Your car can only go as fast as the engine will let it. Similarly, your home can only run appliances that your electrical system is strong enough to support. Greencat can get your home up to speed. We're your trusted local electrical contractor serving the needs of California homeowners, and we've got everything covered when it comes to your electrical system. 
All Your Electrical Needs In One Truck
Your electrical system is constantly at work, facilitating all of the different devices you use in your home. When it comes time to repair or upgrade your electrical system, you need an electrician that knows how all of the systems in your home interconnect. Our work as a home performance and HVAC contractor uniquely qualifies us to offer the following services with utmost efficiency and craftsmanship:
Whole-home electrification 

Whole-home rewiring 

LED lighting & dimmer installations

Electrical panel upgrades

Generator installation

Surge protection

Outlet repairs

Ceiling fan installation

Indoor lighting
Why Hire an Electrician from Greencat?
Not only are we well versed in the building science of how the home is an interconnected collection of systems, but we are also supremely dedicated to absolute top-notch customer service. We are ready (and licensed) for just about anything, and we won't stop until you're happy with the results. We test and verify each and every project to ensure quality on every job, and we're honored to be the contractor so many homeowners throughout Los Angeles, Orange County, Western Riverside County and Western San Bernardino County have trusted with keeping their homes comfortable and efficient. 
Prepare for the Future With Greencat
A well-laid electrical foundation sets the tone for the future of your comfort and efficiency. Here in California, there are multiple rebates and incentives available to help you electrify your home by making the transition from natural gas and other fossil fuels to electricity. If you're not sure whether your electrical panel is up to the task, get in touch with our team today to learn how you can prepare your home for electrification!
Are you in need of electrical services for your California home? Call Greencat at 323-208-9071 or

get in touch here
.
What Our Customers Are Saying About Greencat