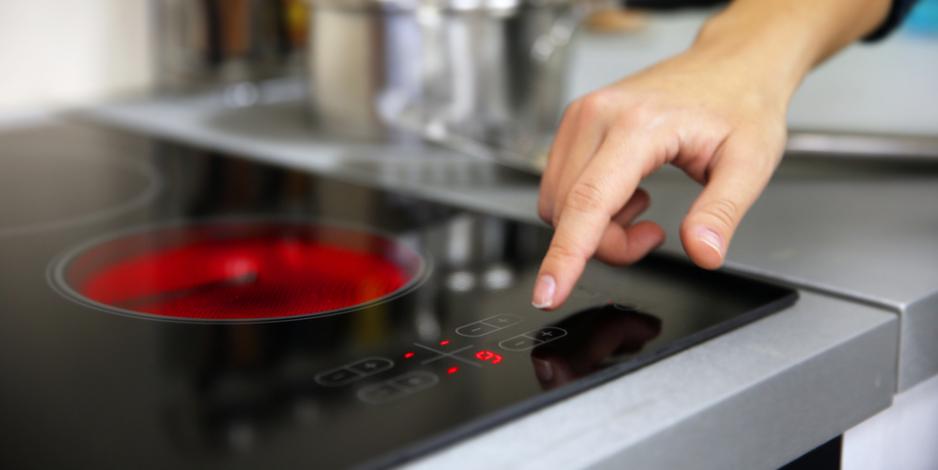 Think about all the appliances you have in your home, from your refrigerator and dishwasher to your washing machine and clothes dryer. All of these machines need energy to run, and old, inefficient appliances can be a huge drain on your energy bills. 
By upgrading to energy-efficient appliances, you can reduce your energy costs and lessen your impact on the environment. The whole-home performance experts at Greencat install ENERGY STAR appliances and can help you get the most value for your money when you partner with us for an appliance upgrade. 
Are Energy-Efficient Appliances Worth It? 
Having new appliances installed is expensive, but investing in energy-efficient products is worth it in the long run. 
Energy Savings 
By replacing inefficient appliances with high-performance options, you can reduce your energy consumption significantly. For example: 
Water Savings 
Many appliances need water to run in addition to electricity, and by switching to an ENERGY STAR certified dishwasher, washing machine, and humidifier, you can save thousands of gallons of water every year. 
Cost Savings
When you install a new appliance, there are two prices you have to think about: the purchase price and the operating costs. Appliances that don't meet high energy efficiency standards may cost less upfront, but their operating costs are much higher. By installing ENERGY STAR certified appliances, you can save money on your water and energy bills every month, making energy-efficient appliances a smart investment. 
California Rebates and Incentives for Energy-Efficient Appliances 
California is on a mission to create a more sustainable future, and that starts with encouraging homeowners to invest in energy-efficient home improvements. There are many rebates and incentives available to help make home performance upgrades more affordable. Greencat can help you find out which programs you qualify for and make sure you see as many savings as possible.  
Upgrade Your Home's Energy Efficiency With Greencat 
Thinking about installing energy-efficient appliances at your home? Reach out to the local pros at Greencat. We take a whole-home approach to energy efficiency and can help you decide what home improvements will have the biggest impact on your home's energy efficiency. 
As a local contractor, we're part of the community we serve, and we treat our customers like family. We never recommend making unnecessary upgrades just to up the cost, and only recommend products we would be happy to have in our own homes. With Greencat, you can rest assured your home is in good hands. We proudly serve homeowners in Los Angeles, Orange County, Western Riverside County, Western San Bernardino County, and throughout all of California. 
Save money and energy by installing energy-efficient appliances! Call 323-208-9071 or contact us here to learn more.
What Our Customers Are Saying About Greencat