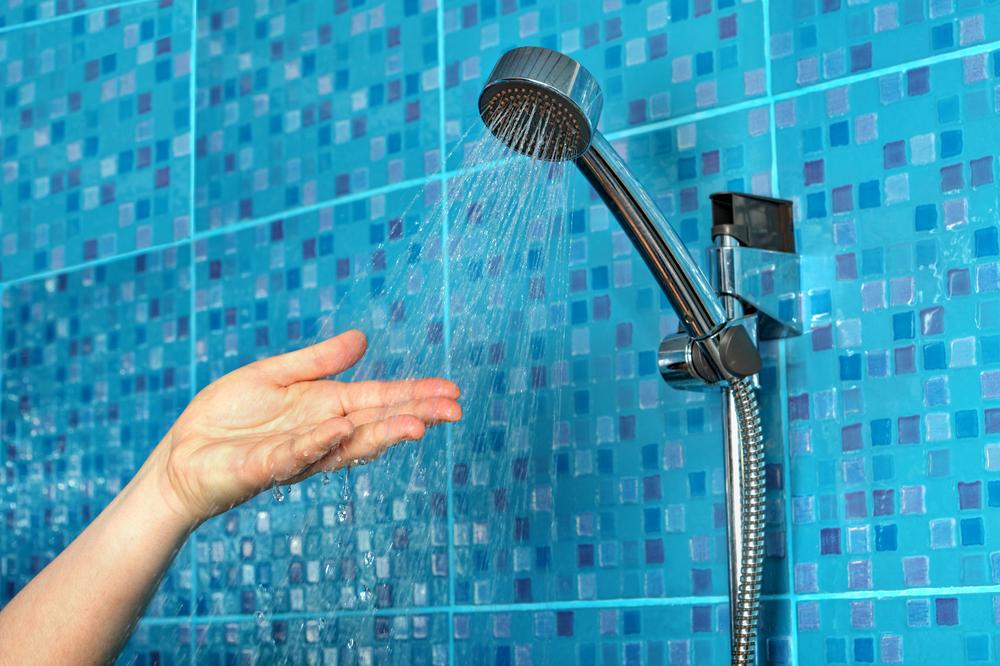 Stop wasting gallons and gallons of hot water!
Greencat has water-saving solutions for your home.
Looking for more ways to save money on utility bills and water heating costs? High-efficiency water heaters, including heat pump water heaters and tankless water heaters, can help you pay less to heat your water, but what about using less hot water altogether? Hot water-saving showerhead adapters, often called Ladybugs, are a great plumbing upgrade.
Call today to schedule an appointment with our crew—Greencat installs Ladybugs and other energy efficiency solutions for homeowners throughout California, including those in Los Angeles, Orange, Western Riverside, and Western San Bernardino Counties.
How Do Ladybugs Work?
Hot water saving showerhead adapters are installed right between your showerhead and your shower arm. When you go to take a shower in the morning, the water's not hot right away, so you likely turn the shower on and walk away for a few minutes while it warms up. With a Ladybug showerhead adapter installed, the water will slow to a trickle as soon as the water temperature rises above 95° F, to keep your water ready for you while minimizing any expensive hot water going to waste. Then, as soon as you get in the shower, you pull a cord and your water pressure is back to full blast!
How Much Can You Save With a Hot Water-Saving Adapter Installed?
While it might seem like the savings from a Ladybug wouldn't be that great, even small benefits can add up over time and make it worth your while.
Imagine that you normally let the water run for a minute or two every shower while it warms up, and with a Ladybug installed, you'd be able to save a minute's worth of hot water. If your low-flow shower head has a water flow rate of 1.8 gallons per minute, you'll be saving 1.8 gallons every shower. A family of four who each showered every day would save over 2,600 gallons of water every year, and they'd also save on having to heat that water too!
Greencat Can Help You Save Money and Make Your Home More Comfortable
As expert plumbers and whole-home energy efficiency experts serving the state of California, Greencat is committed to finding the areas of your home where we can save you money and make you more comfortable. Because we offer a wide range of services, from water-saving plumbing upgrades to insulation replacement, HVAC services, electrical, and more, we're able to take your entire home into consideration and give you recommendations that will actually address the issues you're having in your house, from high energy or water bills to poor indoor comfort and more.
Save money on water heating without sacrificing a nice hot shower. Call 323-208-9071 or contact us today to learn more about plumbing and water efficiency upgrades from Greencat.
What Our Customers Are Saying About Greencat