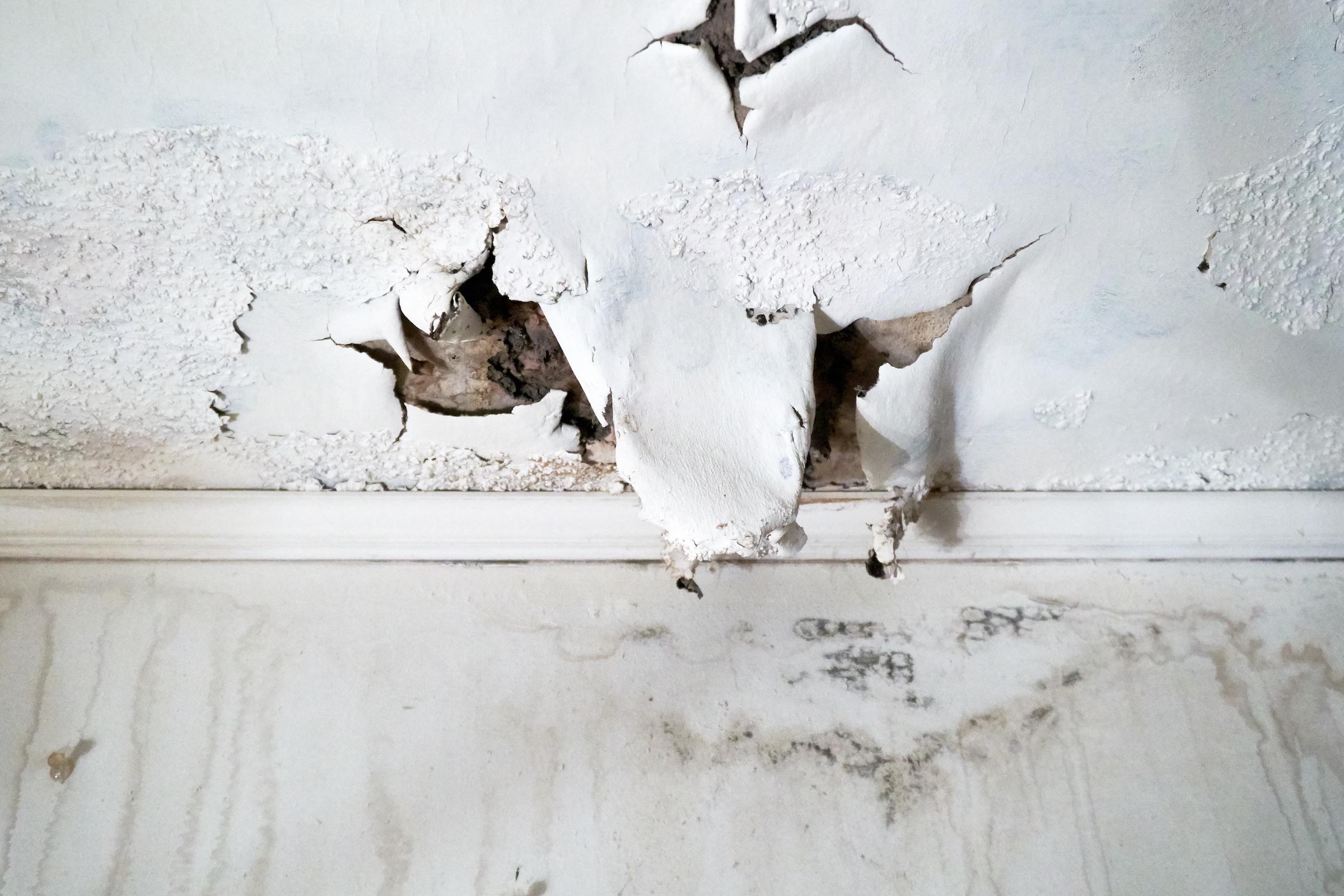 Ready to leave the nightmare of smoke, fire, and water damage behind?
We're ready to help! Call today.
Every Californian hopes their home stays disaster-free forever — but we all know there are some emergencies we just can't avoid! When you consider the fire and smoke of wildfire season, or the flooding and water damage of unexpected plumbing issues and extreme rain, it is good to have the number for a professional restoration service in your back pocket. 
This is why Greencat now offers professional restoration services throughout Los Angeles, Orange, western San Bernardino, and western Riverside counties, to get your home back to its previous condition (or even better)!
Fire and Smoke Damage Restoration
Fire is one of the unfortunate hazards of living in California. If you have experienced the misfortune of fire damage to your home, getting things "back to normal" is high on the priority list. 
Fire can damage more than just what the eye can see (like your insulation). On top of fire damage, smoke is an unwanted houseguest that can make itself comfortable in every nook and cranny of your home. When you trust a fire damage restoration contractor here in California, you need to know they will take care of the job quickly, correctly, and professionally. Our fire damage restoration process is aimed at doing just that, and we will keep you in the loop during the entire process. 
Water Damage Restoration
When it comes to water damage, the faster you can act, the better. There is no time to vet for the right "water damage restoration near me", you need the problem solved now! The faster your home can be dried out, the lower your risk of further damage — or worse, mold growth (and the need for mold removal). 
As home performance professionals, we know how to handle excess moisture issues before they turn into a larger problem, and we bring that same expertise to every water damage restoration job. Using specialized equipment, we can remove any existing moisture and work with you to find a solution that will prevent any future moisture from causing further damage.
The Greencat Difference for Fire, Smoke, and Water Damage Restoration
The experts at Greencat have over 30 years of contracting experience, and we know a thing or two about how a home should perform, from the ground up. Don't just trust any old water or fire damage restoration company near you — make sure it is a contractor that can actually improve your home as you get it back to normal. 
Looking to leave the nightmare of your fire, smoke, or water damage disaster behind you? Greencat has you covered. Get your home back to normal by calling 323-208-9071 or get in touch here.
What Our Customers Are Saying About Greencat