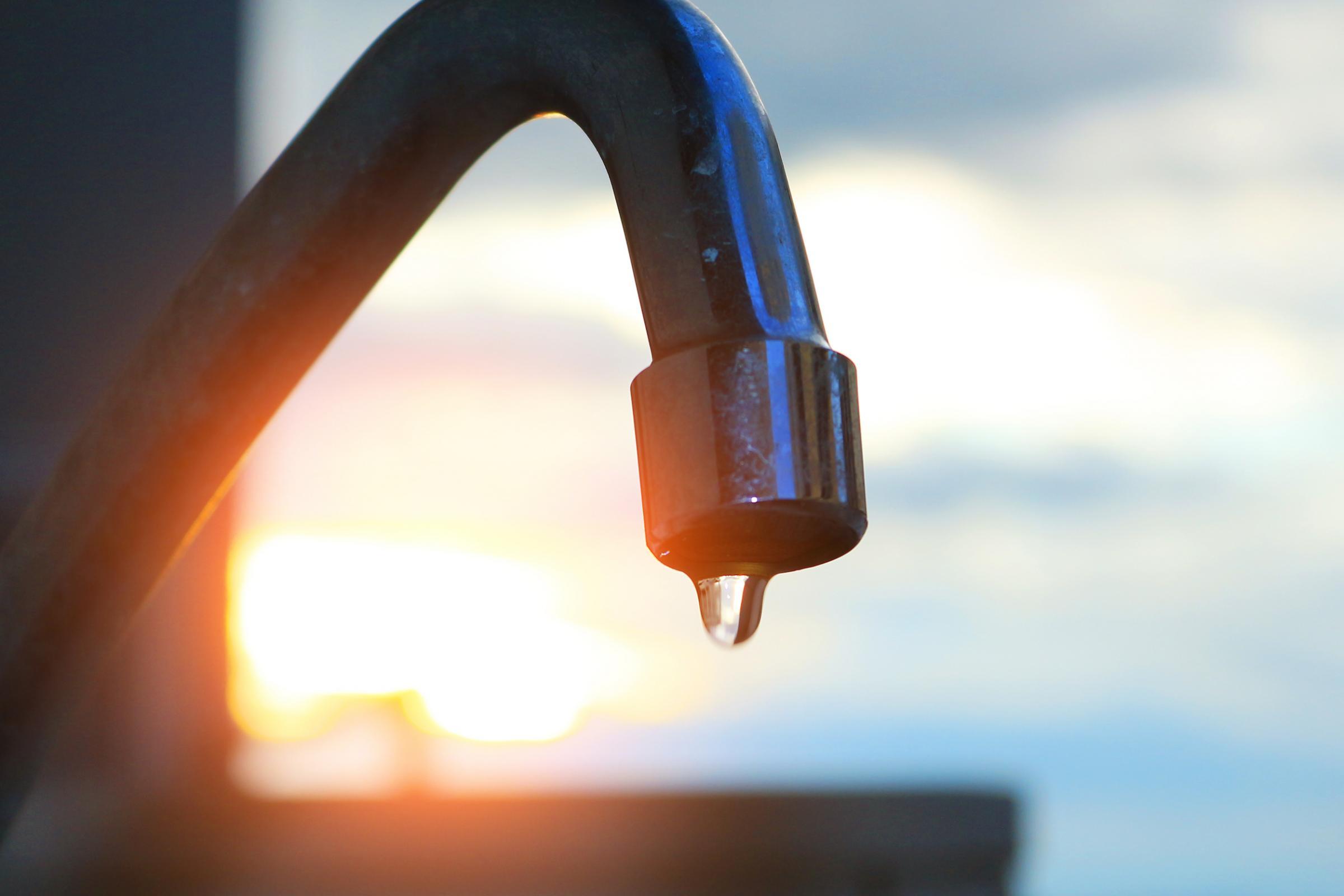 Is your plumbing causing persistent problems for your home?
We're here to help!
Unfortunately, many homeowners only think to appreciate their working plumbing system when it isn't working quite right. When plumbing emergencies arise, it's good to know that you have a trusted and certified plumber at the ready to resolve your plumbing predicament.
If you need help with your California home, Greencat is your trusted partner for all of your plumbing needs. We proudly serve homeowners throughout Los Angeles and Orange Counties, as well as western Riverside and western San Bernardino Counties. 
Get Plumbing Help Now!
Issues with the pipes, faucets and showeheads in your home can range from slow and annoying drips to full on plumbing disasters that leave you and your home wet and frustrated. At Greencat, we do our best to stay prepared for any issue that may pop up, and we bring our expertise in whole-home comfort, efficiency, and safety to the table with each plumbing service call. Our full list of plumbing services includes :
Water heater replacement

Tankless water heaters

Low-flow toilet replacement

Showerhead & faucet replacement

Whole home repiping

Water filtration systems

Solar hot water heaters
Keep Your Showers & Baths Hot & Your Monthly Bills Cool
Oftentimes, homeowners are stuck between choosing comfort or efficiency. The hot water you use in your home was not exempt from this dilemma until tankless water heaters came on the market. If it has come time to replace your water heater, we can pair you with an efficient replacement for your water heater tank, or you could consider going tankless! Tankless water heaters offer on-demand hot water, reducing waste, carbon emissions, and your water heating costs. 
Learn more about tankless water heaters. 
Save Water, Save Money
Water is an extremely important resource here in California, as many of us were reminded during the last seven-year drought. So, in addition to ensuring your home has the hot water it needs, the team at Greencat can also install other water-saving measures throughout your home. These can include:
Low-flow toilets

Low-flow showerheads & faucets

Water-saving showeheads & ladybugs
Let Greencat Put an End to Your Plumbing Woes
You plumbing is one system in a series of systems that keep your home clean, healthy, and comfortable. Don't entrust your plumbing needs to a contractor that isn't aligned with your overall comfort and efficiency goals! If you are looking to keep your plumbing in tip top shape for years to come, partner with the Greencat team!
Need plumbing service? Our team is here to help. Contact us or call 323-208-9071 today to get a free estimate or schedule a repair!
What Our Customers Are Saying About Greencat