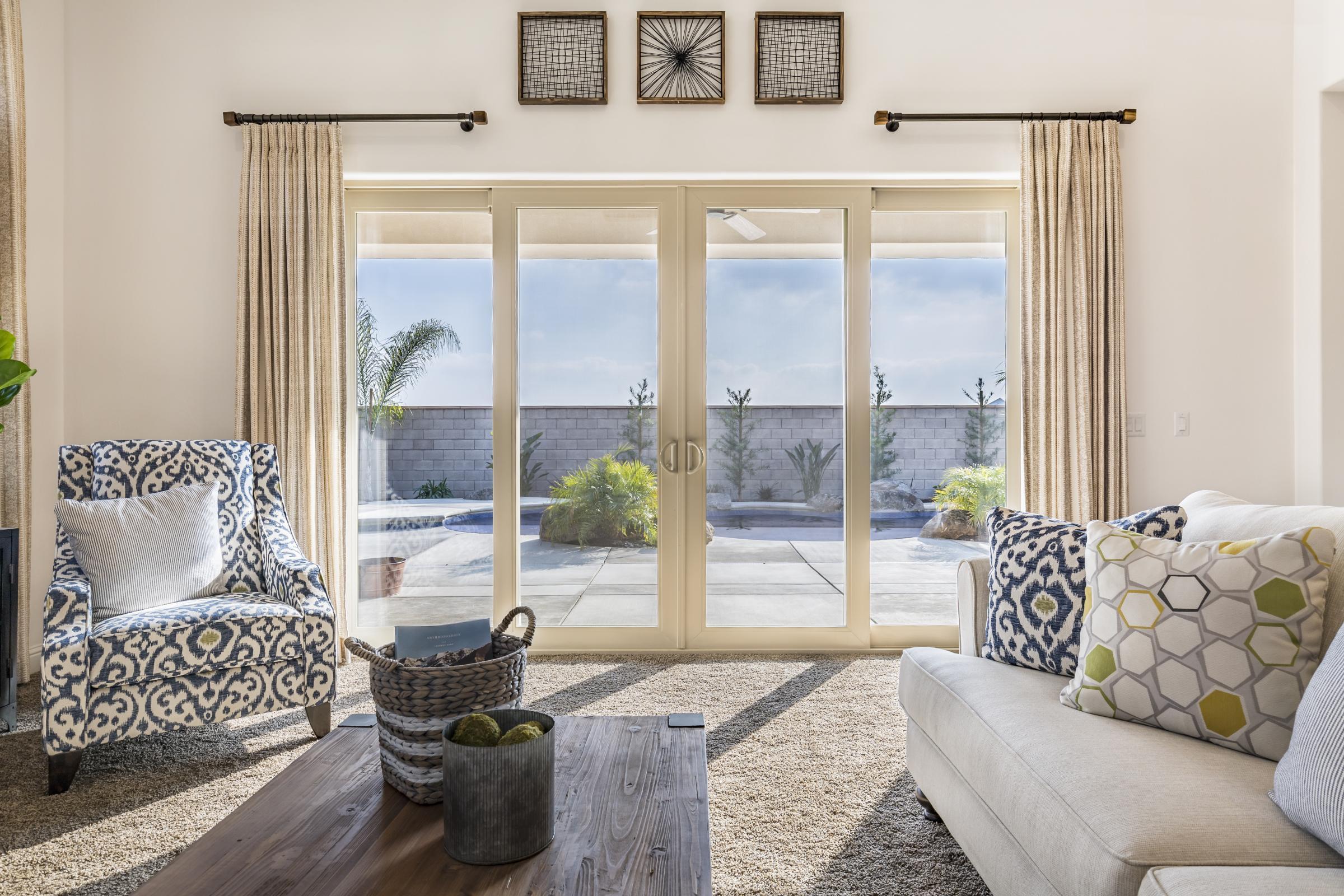 Upgrade your home's windows and doors.
Trust your house with the experts at Greencat.
Looking to update and improve the efficiency of your California home? Replacing your outdated windows and doors is a great way to protect your living spaces from the outdoor weather while putting a stylish spin on your house that can transform the way you look and think about your home.
Reach out today for a free quote from our team—Greencat installs Monte Verde's Bay View series of windows and doors for homes throughout California, including those in Los Angeles, Orange, Western Riverside, and Western San Bernardino Counties.
The Benefits of Replacing Your Windows and Doors
Old windows and doors in your California home might be an eyesore, and they can be a source of significant energy waste as well—you could be paying more than you need to in heating and cooling bills because of leaks, cracks, and old, outdated construction. With new Bay View windows and doors, you can: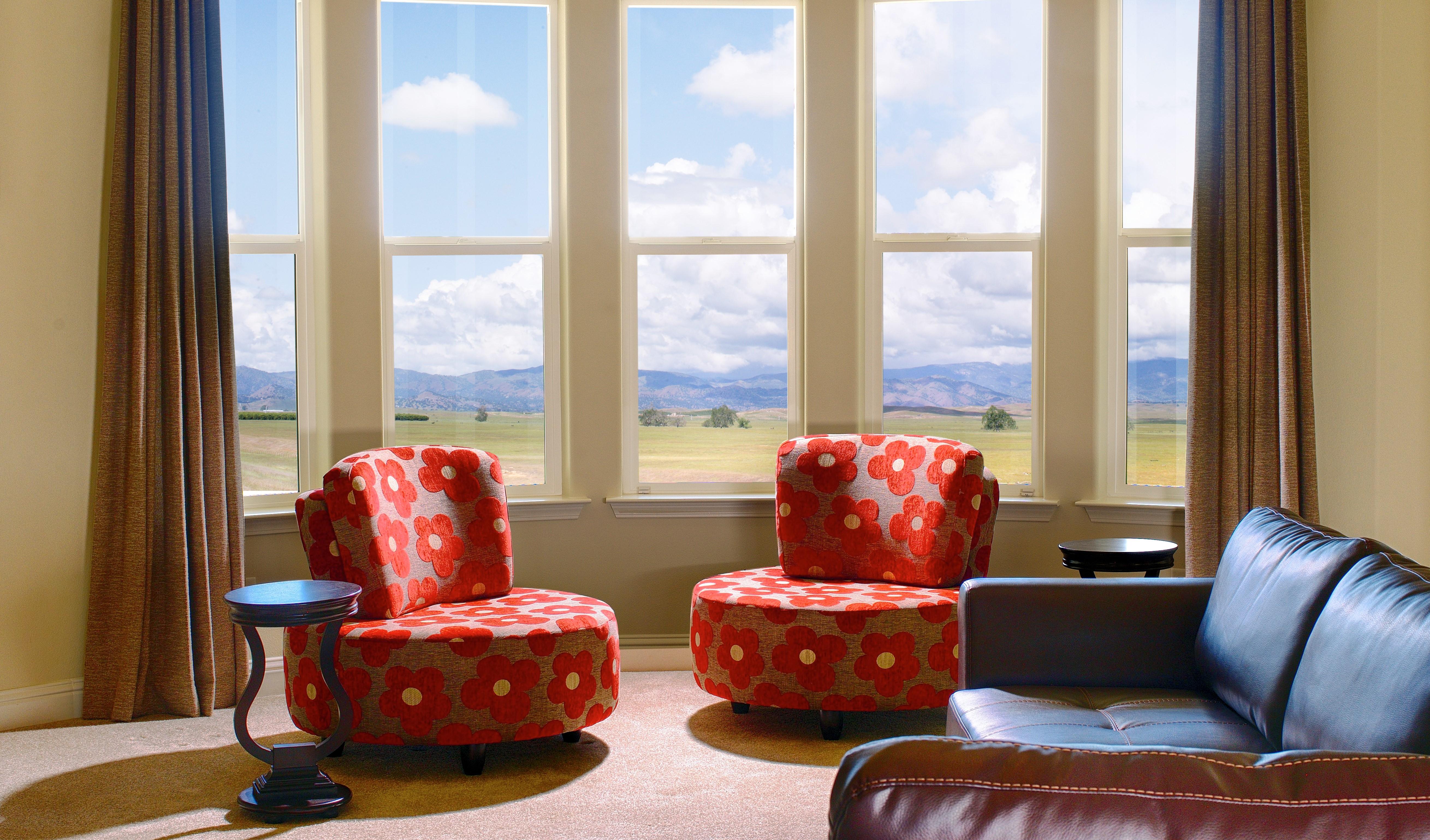 Lower energy bills

Make your home more comfortable

Increase your curb appeal

Have better security

Improve soundproofing

Raise your home's value
There are many ways to benefit from new windows and doors for your home. As a part of your home's building envelope, they play a vital role in how comfortable your living spaces are, and how expensive your home is to heat and cool. Plus, high-quality, well-built windows and doors offer better security and can also lower outdoor noise to a minimum, making your home safer, quieter, and more peaceful.
But unlike many other energy efficiency improvements you can make to your home, replacing your windows and doors adds undeniable visual appeal as well. This not only can make you feel better about the house you live in, but it can add real value to your home if you ever decide to sell.
What's Different About Monte Verde's Bay View Windows and Doors?
Greencat installs the Bay View series of windows and doors because they are well known for their quality construction and durable materials, and they're available in many stylish and customizable options.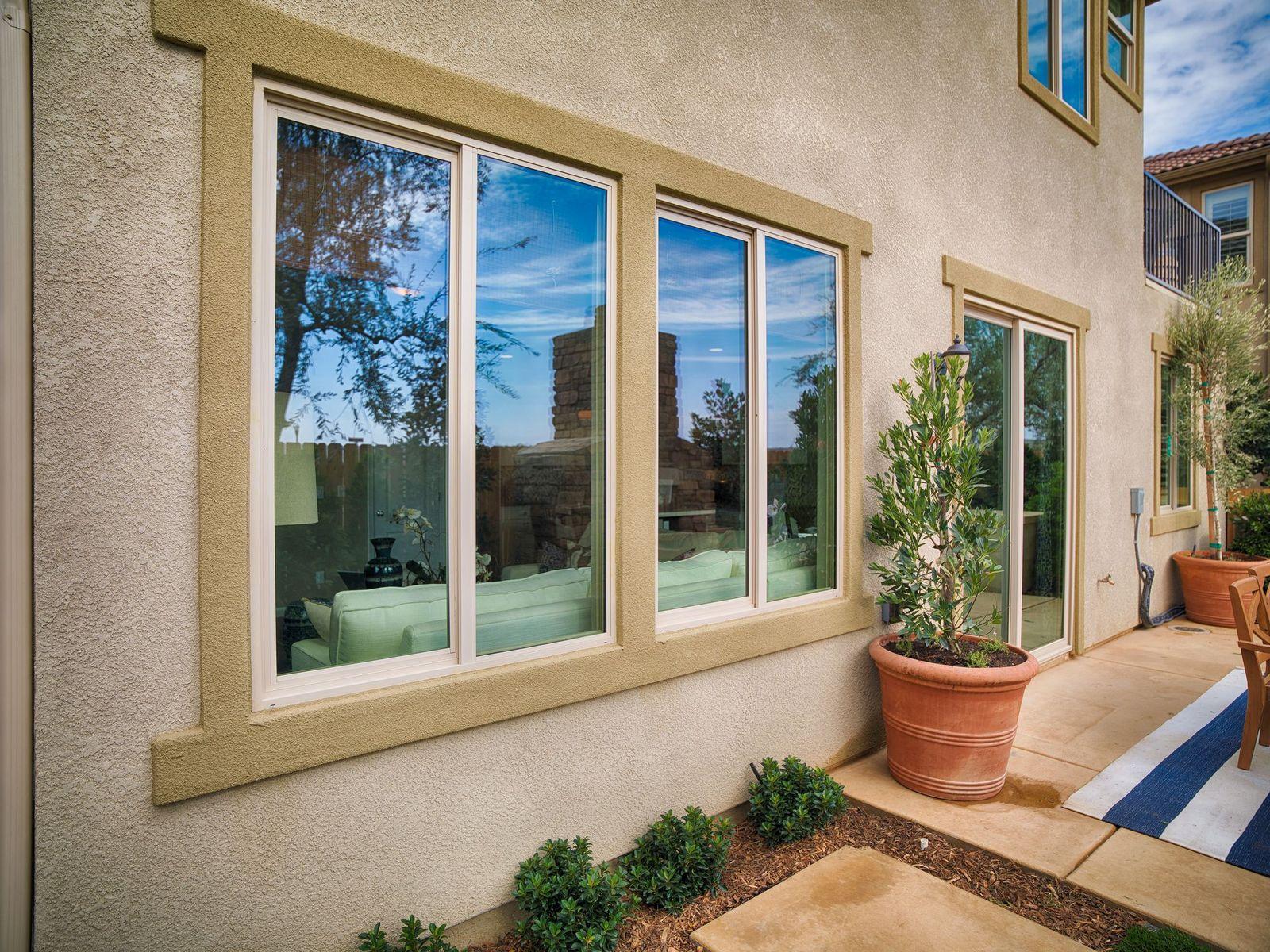 Bay View windows and doors are ENERGY STAR certified with triple silver Low-E glass that improves energy efficiency while offering a low profile frame that doesn't obstruct your outdoor view. Bay View windows come in a variety of sizes and configurations to fit any home design, while their sliding patio doors and swinging French doors offer enhanced security protections and the ability to customize with pet entrances and more.
Schedule Your Window and Door Replacement With Greencat
With more than 35 years of combined experience helping to improve California homes, Greencat is the company your neighbors trust when it comes to quality work and excellent customer service. Replacing your windows and doors shouldn't just be a visual upgrade (though with the Bay View door and window series, it definitely will be!)—we also make sure your home improvements make you safe and more comfortable.
Unlike other window and door contractors, Greencat emphasizes the whole-home approach and works hard to make sure that your windows and doors are installed correctly and that the upgrade will make your home more energy-efficient for years to come.
Ready to finally get rid of your home's old windows and doors? Call 323-208-9071 or contact us today for a free replacement quote from the whole-home experts at Greencat.
What Our Customers Are Saying About Greencat