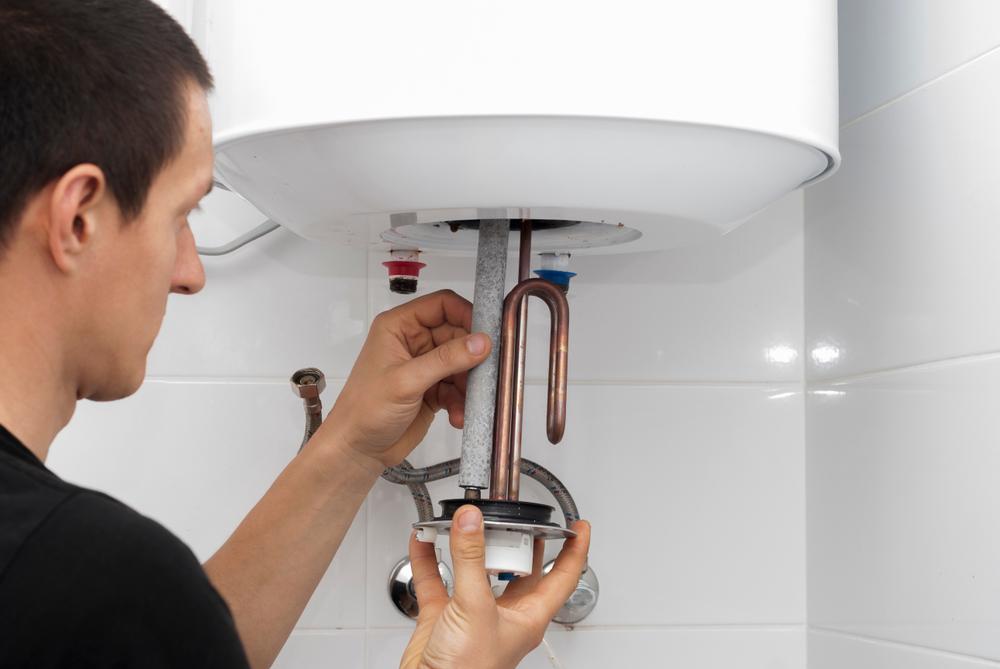 Pay less for more hot water.
Schedule water heater replacement with Greencat today.
Is your water heater struggling to provide enough hot water for your home? Has it recently stopped working and you're wondering if it's more cost-effective to schedule water heater installation than it would be to repair the system? Water heater replacement with a newer, more energy-efficient model can save you money and deliver enough hot water and improved home comfort for your entire family.
Schedule water heater installation or call today for a free water heater replacement quote from the plumbing and whole-home experts at Greencat. We service homes throughout California, including those in Los Angeles, Orange, Western Riverside, and Western San Bernardino Counties.
5 Signs Your Hot Water Heater Needs to Be Replaced
1. Your current water heater is getting old (replacement is recommended after 10 years).
2. There's rust in your water or you can see corrosion on or around the tank.
3. Your water heating costs are rising (old units get more inefficient over time).
4. Your hot water tank is leaking water.
5. Your water heater is no longer producing enough hot water for your family.
The Benefits of Upgrading Your Water Heater
If you're looking to replace your current water heater, you'll find that there are a variety of options available, including regular tank storage heaters, heat pump water heaters, and tankless water heaters that heat water on-demand. But regardless of the type you chose, you can benefit from:
Lower water heating bills

Hot water when you need it

Increased efficiency and energy savings

Years and years of reliable hot water
Newer water heaters are more efficient than older models, which will save you money every month, offsetting the upfront water heater replacement costs for your California home.
Get a Free Hot Water Replacement Quote from Greencat
Replacing your hot water heater will save you money in the long run, and you could qualify for water heater rebates in California to help offset your installation costs as well! Greencat stays up to date on the ever-changing rebates and energy efficiency incentives for California homeowners, so you know that if you're putting your home in our hands, we'll make sure you're maximizing your savings. 
Find out how much you could save with hot water replacement from Greencat. Call 323-208-9071 or contact us today to schedule an appointment.
What Our Customers Are Saying About Greencat