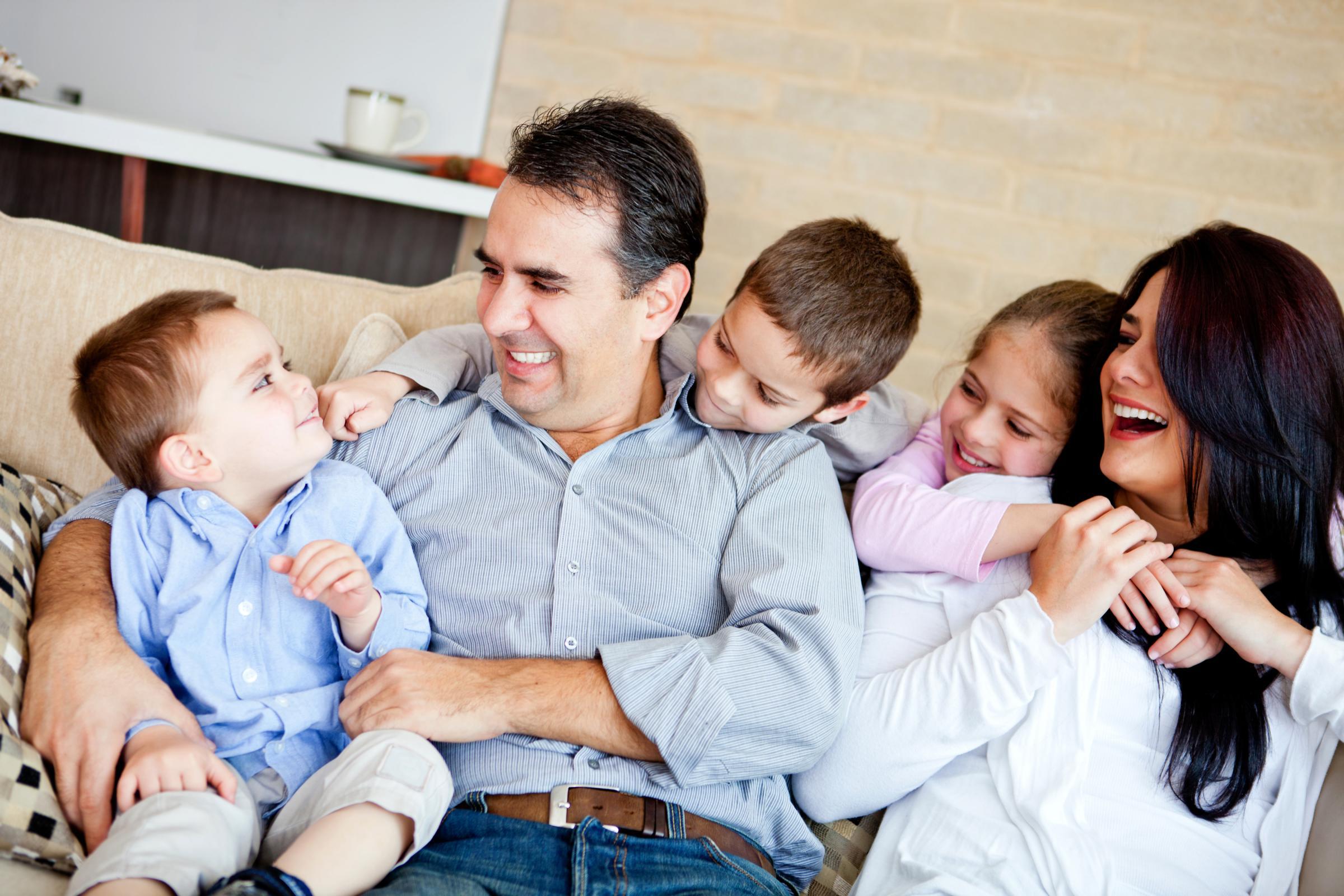 Have you ever walked into your Southern California home during a summer afternoon, and realized that your home was actually hotter and stuffier than the outdoor air? With the scorching days and cool dry nights that we see here in San Bernardino, Los Angeles, and Riverside counties, it is common for homes to heat up to a higher temperature than the air outside.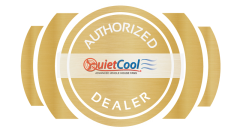 Sure, you could cool your home down using the large amounts of energy it takes to run an air conditioner — but what if there was a more efficient (and healthier) way to keep your home at a comfortable temperature? This is why the comfort and efficiency experts at Greencat install whole house fans.
Combining Better Home Performance and Ventilation
By properly sealing your home off from unintentional air leaks, and installing the right insulation materials for the design of your home, you can increase the stability of your overall indoor temperatures. And when you combine this better home performance with a controlled ventilation system like a whole house fan, you can see a long list of benefits in your home, like:
Greater indoor comfort, especially in the summer

Lower cooling costs

Fewer indoor pollutants & greater indoor air quality

Increased home value

Lower indoor moisture levels & accumulation
What size whole house fan do I need for my California home?
Size is very important to a whole house fan system. If a whole house fan system is not sized properly, meaning enough airflow, the system will not work effectively.

Airflow is measured in CFM, or Cubic Feet Per Minute. Here is the formula for proper sizing:

For a "good" system, 2 CFM per square foot of living space.

For a "better" system, 2.5 CFM per square foot of living space.

For the "best" system, 3 or more CFM per square foot of living space.
This math formula will work every time, for any size home, and as always the more airflow the better. However, there are two other considerations that need to be taken into account when sizing a system. The first consideration is location. If the home is located in a coastal region where the climate is much cooler than a desert, for example, a "good" system will work great. But in a desert climate, the best system would deliver the best results.

The second consideration is ceiling height. If the ceilings in the home are taller than 8 feet, be sure to size the system a little bit larger to account for the increased air volume inside of the home. Remember, the sizing formulas are backed by the Department of Energy, PG&E, and the California Energy Commission.

If sized properly, the whole house fan system will result in a totally satisfied customer every time!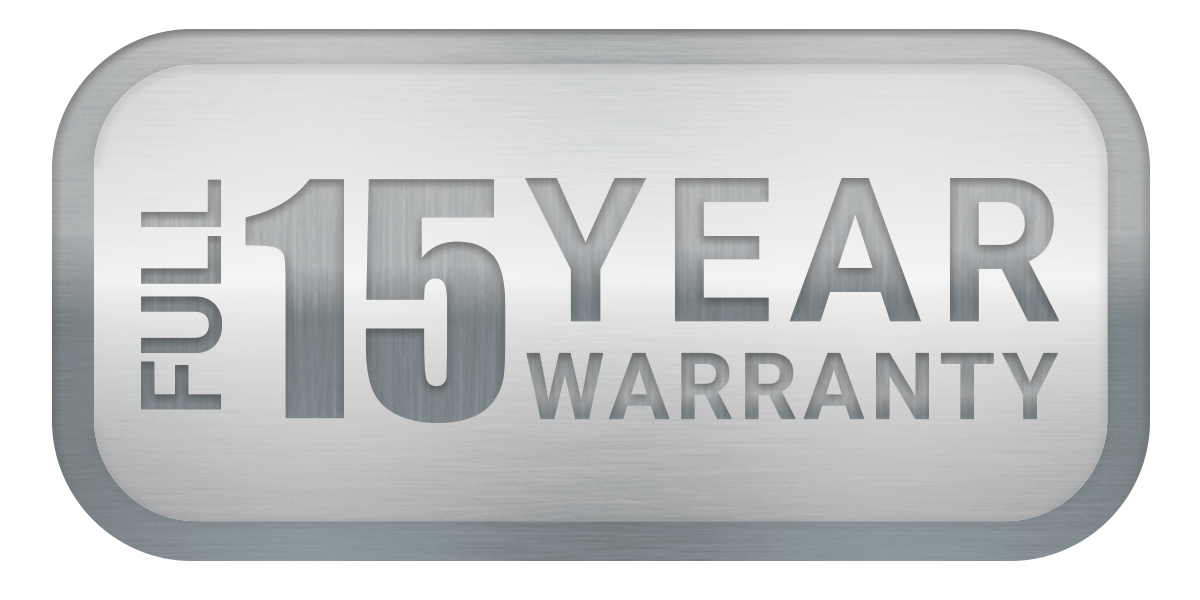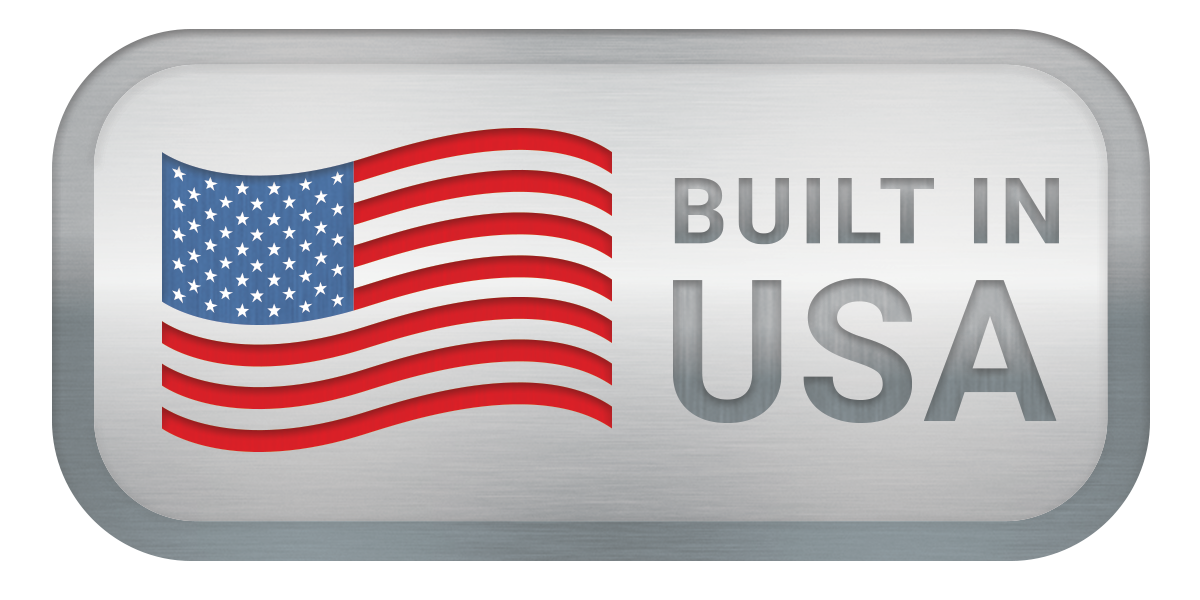 What Our Customers Are Saying About Greencat