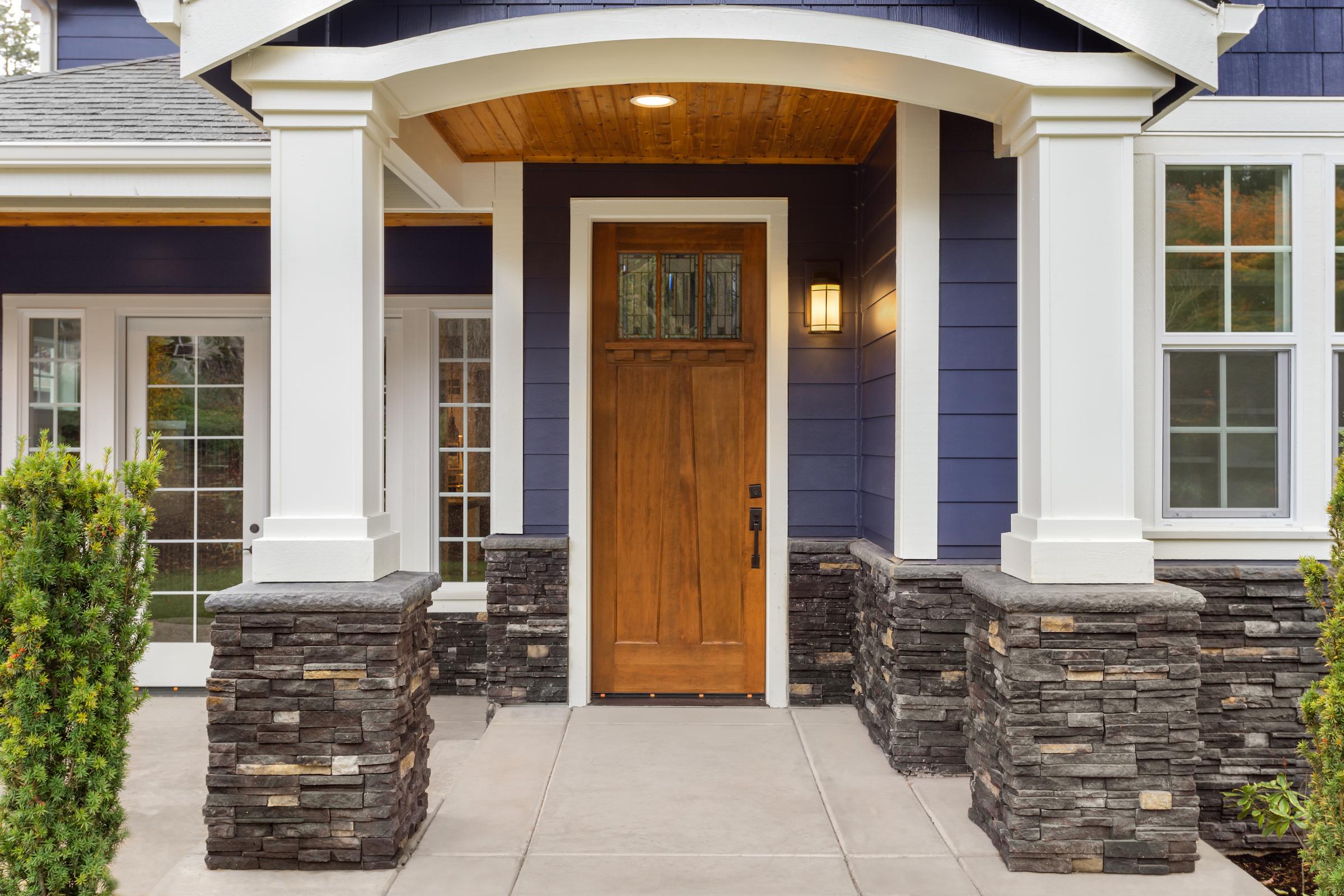 Ready to say goodbye to your old leaky windows and doors?

We're here to help!
Replacing the doors and widows in your Los Angeles, Orange County, Western Riverside County, or Western San Bernardino County home is the upgrade that improves your abode inside and out. With beautifully designed and expertly installed efficient windows and doors, you can give your home a "facelift" while also keeping it more comfortable!
Window Replacement for California Homes
Windows are our connection to the beauty of the outdoors, while keeping us safe from the unwanted and unpredictable temperatures of the outside world. The design of your windows can affect how your home looks, but more importantly, it can affect how much energy your windows allow in and out of your living space. The less energy lost through your windows, the more control you have over your home comfort. 
This also underscores the importance of proper window installation! Many of the window inefficiencies can be traced back to improper installation, which is why it is so important to choose a trusted window and door replacement contractor. How can you know Greencat is a trusted installation contractor? Just read our many reviews and testimonials!
BayView & Monte Verde Windows & Doors
We wanted a window that matched the craftsmanship and attention to detail of our window replacement technicians, which is one of the reasons we choose the Monte Verde & BayView windows and doors.  Each line of windows and doors caters to different needs, ensuring you will be able to find a match for your home's design, while increasing the efficiency of your home. 
Quality Replacement Door Installation
The front door is often one of the first things we all notice about a home, and most California homeowners inherit their front door from the previous owner. Old and outdated doors can develop issues that can affect the comfort of your home, like:
Warping

Weatherstriping deterioration

Faulty latches

Squeaking

An improper fit
Choosing a new door provides an opportunity to update the look and curb appeal of your home, while also ensuring that your door is not allowing excessive amounts of outdoor contaminants like dirt, allergens, and chemicals, into your home, or allowing the conditioned air from your air conditioner or furnace to escape. 
Increase Your Curb Appeal, Reduce Your Energy Costs
The team at Greencat is your partner for your door and window replacement project. We will work alongside you and your family to choose the window design that best fits your home, and using the best window and door products available on the market, we will pair you with a set of windows and doors that will provide many benefits throughout every season. These benefits include:
More stable indoor temperatures

Increased indoor air quality

Energy savings

A better looking home
Get in touch with our team today to learn more about your replacement window and door options!
Are you thinking of upgrading your home? Add windows and doors to your project and save even more on energy and comfort! Call Greencat at 323-208-9071 or get in touch here.
What Our Customers Are Saying About Greencat