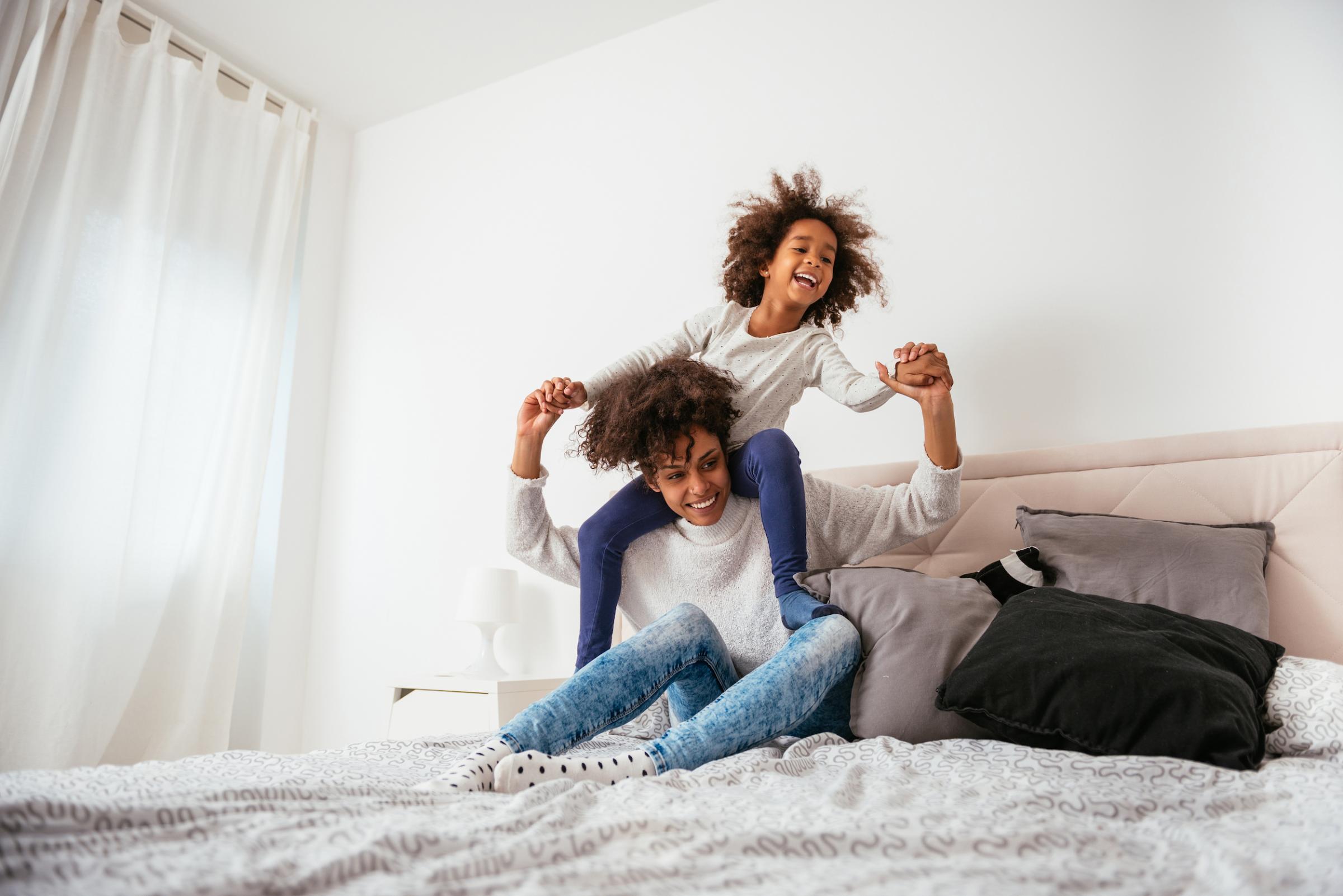 HVAC systems wear out over time, and older units don't have the high-performance capabilities that newer systems do. Because of this, you'll likely need to update your HVAC system at one point or another. And when that time comes, Greencat will be here to help. 
Expert HVAC Installation, Maintenance & Repairs 
Greencat is a highly experienced contractor that's licensed and certified to provide just about any heating, cooling, or ventilation service you could need for your Los Angeles, Orange County, Western Riverside County, or Western San Bernardino County home. So, whether you want to install a mini split, replace your ductwork, or overhaul your entire HVAC system with a new, high-efficiency unit, you can count on our skilled team to get the job done right. We offer expert installation, maintenance, and repairs for all kinds of HVAC systems, including mini splits.   
The Greencat Difference: Whole-Home Improvements
Most HVAC contractors only focus on the symptoms a homeowner is experiencing and never look below the surface to see what's causing them. That's where Greencat is different. We think about the home as a system and use our extensive building science knowledge to figure out what's causing your heating and cooling problems so that we can resolve them once and for all.  
Many heating and cooling issues are caused by a problem with the HVAC system itself, but there are other places where issues can arise. Air leaks, inadequate insulation, and poor ventilation are common problems that can make it impossible for your home to maintain a comfortable and consistent indoor temperature. With whole-home solutions that address these underlying problems, like air sealing, insulation upgrades, and whole-house fans, you can not only solve your immediate problem but also: 
Improve home comfort 

Decrease energy consumption

Lessen your impact on the environment

Reduce your energy costs 

Increase indoor air quality

Extend your HVAC system's lifespan 
Personalized Solutions for Greater Comfort, Health & Energy Savings
Every home is different, and there isn't a one-size-fits-all solution when it comes to heating and cooling. That's why we like to start our projects with an energy audit. This comprehensive assessment of your home's overall performance will show us where you're losing the most energy and what improvements will have the greatest impact on your overall energy efficiency, home comfort, and air quality. 
If a new HVAC system is the solution, we'll take the time to size your system correctly so that it will perform optimally in your home. And, as a full-service contractor, we can go beyond HVAC upgrades and help you create the most efficient home possible with services like electrification and solar panel installation. To make the entire process as affordable as possible, we can help you qualify for local rebates and incentives that are designed to help California homeowners save money on energy-efficient home improvements. 
Are you struggling to keep your home comfortable? Greencat can find out what's causing your heating and cooling problem and resolve it once and for all! Call 323-208-9071 or get in touch here to schedule a consultation. 
What Our Customers Are Saying About Greencat