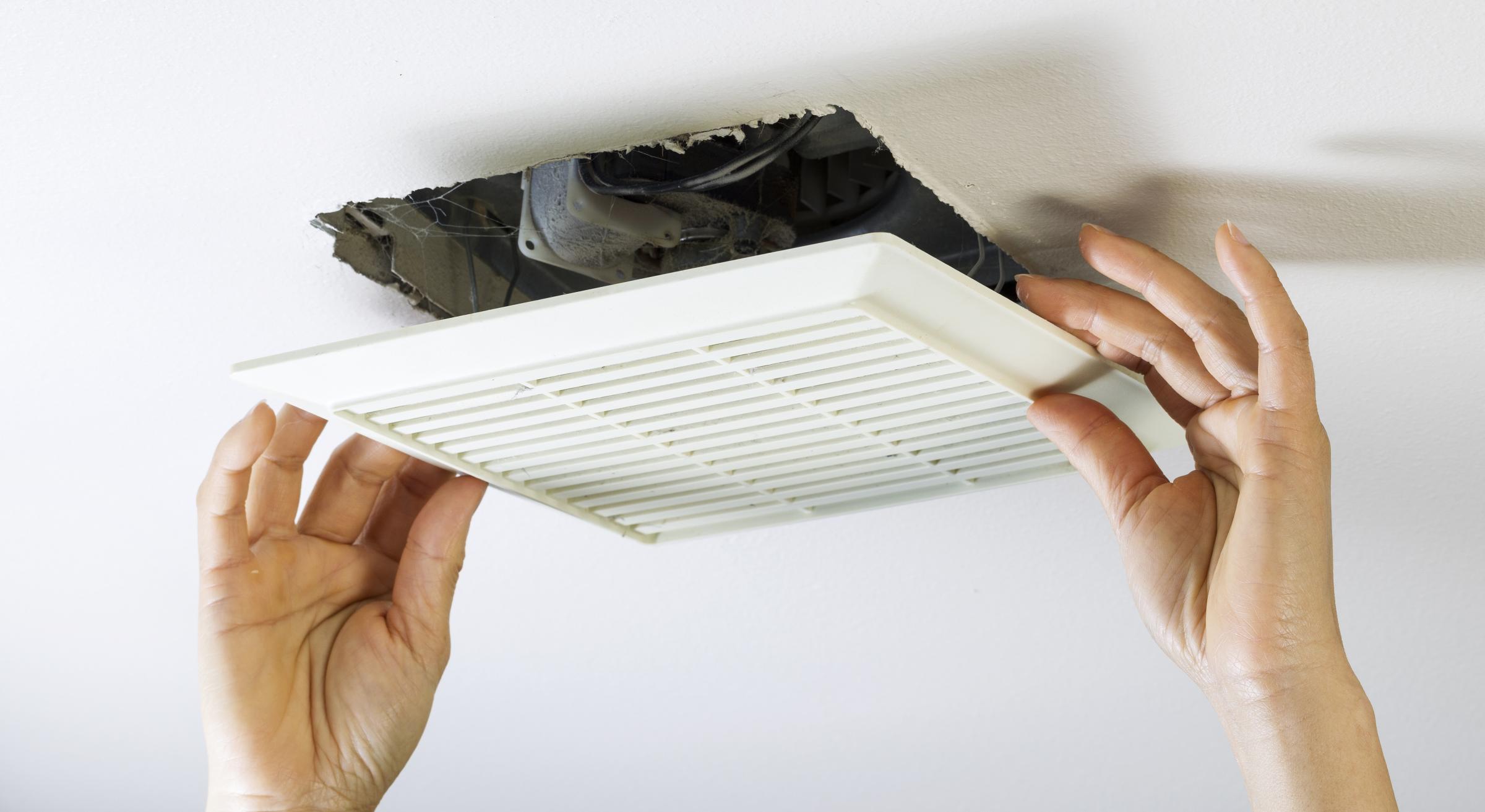 Lower your energy costs and improve indoor comfort.
Call Greencat for our air duct replacement prices.
Lower your heating and cooling costs

Waste less energy

Improve your indoor air quality

Make your entire home more comfortable
When it comes to upgrading their home's energy efficiency or making the inside of your home more comfortable, many homeowners overlook their ductwork! Leaky, damaged, or incorrectly sized and designed ductwork can make even a brand-new HVAC unit underperform. Luckily, there's a solution—Greencat is the leading California duct services and air duct replacement company near you that can help improve your ductwork and your home.
Signs Your Ducts May Need to Be Replaced
High energy bills

Too much dust in your home

Indoor mold or mildew smells

Allergies, asthma, or other respiratory issues

Uneven indoor temperatures
Some of the most common issues with ductwork include cracks and gaps that allow conditioned air to escape, wasting energy and money, and suck in air from unconditioned spaces in your home that could be filled with dust, mold, animal waste, and other air pollutants.
Your duct problems could also stem from being incorrectly sized or designed. Ducts with too many bends and kinks will struggle to deliver air to the far corners of your home. Undersized ducts, on the other hand, are often noisy and inefficient, leading to additional wear and tear on your system, more frequent breakdowns, and a shorter lifespan.
When or How Often Should You Replace Your Ductwork?
Ductwork is designed to last around 10-15 years, but over time, the seals, seams, and joints connecting your ductwork together, as well as the materials your ducts themselves are made of, can start to deteriorate. As your ducts get older, you'll likely start to notice some of the signs above that your ducts are having issues.
Repair vs. Replace—Greencat Can Help You Make the Right Call
Sometimes it can be tricky to know when to call for ductwork repair vs. when to schedule duct replacement. If the issues are small and can be addressed with repair, that's what we'll recommend on our site visit. But sometimes the problems are much larger, and you won't see real changes without upgrading your ductwork entirely.
At Greencat, we work hard to earn your trust and give you the same recommendations that we would make to our own home. We won't say you only need repair knowing that you'll likely be dealing with the issue again in a year, and we won't upsell you on replacing your entire ductwork when air duct repair or duct sealing would be the more practical option.
Get a Free Quote on Air Duct Replacement Prices With Greencat Today
When it comes to issues with your home's heating and air conditioning, you want a company that will go beyond just your air conditioner or furnace and solve the real underlying problem for long-lasting energy savings and comfort, as well as a healthier indoor environment for you and your family. You can always count on Greencat for the best recommendations for your HVAC system—reach out today to learn more about ductwork installation costs for your California home, including Los Angeles, Orange, Western Riverside, and Western San Bernardino Counties.
Looking for air duct replacement? Call 323-208-9071 or contact us today for help from your local ductwork and HVAC experts.
What Our Customers Are Saying About Greencat