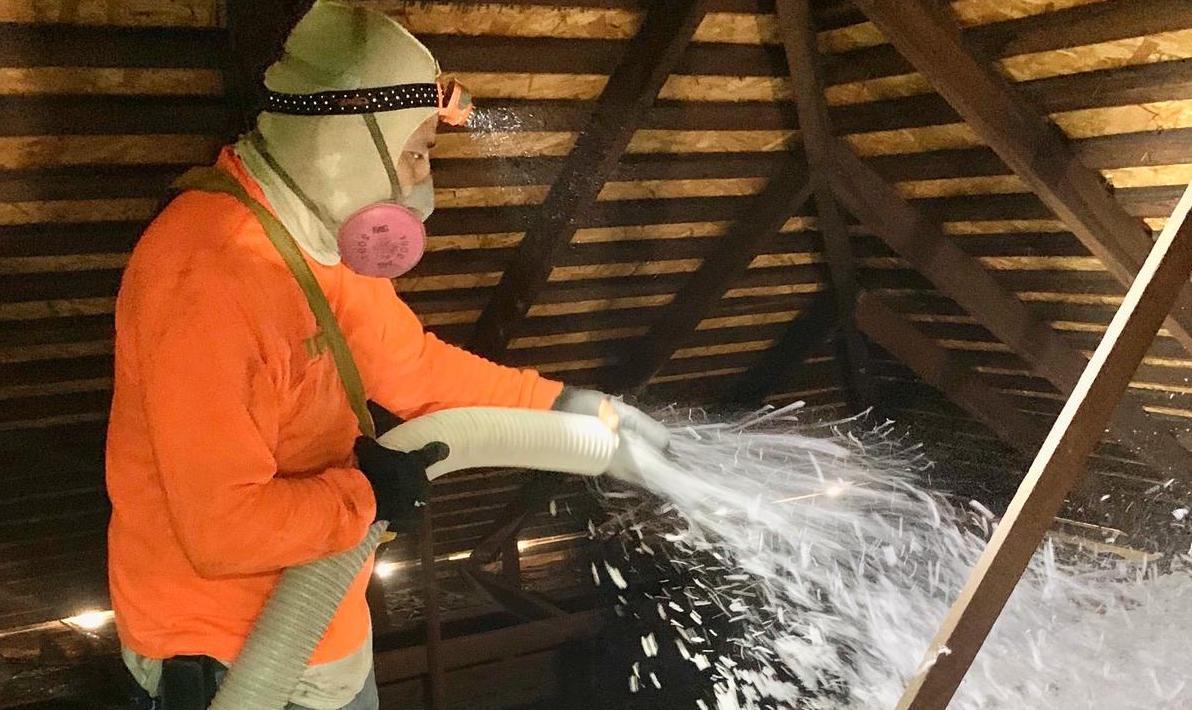 Take advantage of these insulation rebates before they're all gone.
We'll make the process easy for you!
Did you know that upgrading the insulation in your California home can save you an estimated $200 to $375 per year on your electric bills or 15% to 30% on your cooling and heating costs? What's more, many Californians qualify for a 100% free insulation upgrade from Greencat, thanks to the LADWP Consumer Rebate Program!
Mayor Garcetti started this program in 2018, and it has already been paid for by the LADWP customers through one of the charges listed on your bill. Because more people are taking advantage of this program than originally estimated, it can end at any time, so now is the time to act!
SCHEDULE NOW
Do You Qualify for Big Discounts on Insulation?
Qualifying is simple, and we'll take care of all of the paperwork for you! All you have to do is sit back and enjoy the energy savings. In order to qualify, you need an LADWP residential bill from the past 6 months, and have an attic with insulation levels less than R-30. That's all, renters and owners included.
Your Comfortable, Efficient Home Helps California
Insulation keeps the summer heat out of your home, leaving you cool and comfortable while using your air conditioner less. During the colder months, insulation keeps the heat from your furnace inside where you need it. Proper insulation will keep your home consistently comfortable while also reducing your energy usage—and if enough California homeowners can reduce their energy usage, we can all lower the risk of power outages, blackouts, and brownouts!
This is why the LAWDP is offering these valuable insulation rebates. Plus, savings on other home comfort and efficiency upgrades like:
Cool roof installation

ENERGY STAR® qualified residential window replacement

Heating ventilation and air conditioning (HVAC) system replacement

Variable speed or variable flow pool pump and motor installation

Whole house fan installation
We've Completed Thousands of LADWP Insulation Jobs
There's no such thing as a free lunch, right? Who could blame you for being skeptical of the offer of free insulation that can reduce your monthly energy costs and keep your home more comfortable. However, here at Greencat we have been navigating the waters of qualifying for this rebate program long enough to have well over 5,000 LADWP insulation installations under our belt. Here is what other homeowners in Los Angeles, Orange, Western Riverside, and Western San Bernardino Counties just like you are saying about their experience with Greencat:
What Our Customers Are Saying About Greencat